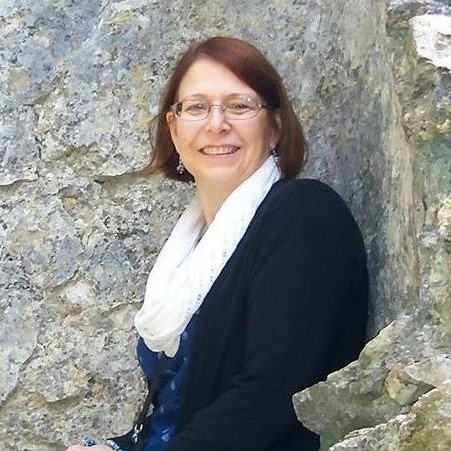 Sharon Schulze began writing romance fiction shortly after graduating from Worcester Polytechnic Institute, while pursuing her first career as a civil engineer. She soon discovered that confirmed daydreamer/bookaholics can practice their craft anywhere, even someplace as unromantic as a wastewater treatment plant (her place of employment at the time!). In her writing, she gets the chance to experience days gone by--without encountering disease, vermin, and archaic plumbing.

All seven books of Sharon's l'Eau Clair Chronicles are now available in e-book form; most have been translated into other languages, and several have also been made into manga books (some in Japanese, some in English). She's currently working on a spin-off series--Knight's Quest--as well as several medieval short stories from the world of the l'Eau Clair Chronicles.

Sharon was a finalist in RWA's Golden Heart Contest; her third book, THE SHIELDED HEART, was a nominee for a Romantic Times Magazine Reviewers Choice Award and one of the 1999 Barclay Gold Contest's Top Ten Favorite Romances. She is a past president of the Connecticut Chapter of Romance Writers of America (CTRWA) and a former RWA Region 1 Director. She is a member of RWA, the Authors Guild and Novelists Inc.

A New Hampshire native, Sharon lived in Ohio and Massachusetts before settling in Connecticut over thirty years ago. She and her husband Cliff share their now-empty nest--a medieval writer's dream complete with a moat and drawbridge (actually a lovely house with a porch, a brook and a bridge)--with visiting family and friends, and the occasional 4-legged grandchild.